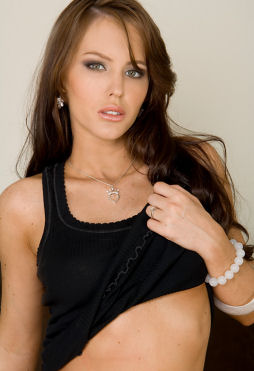 Hey naughty fucks.. I'm Ava.. a super fucking naughty girl that likes it rough & raunchy.
I'm kinda bitchy, and I like getting my own way. But if you're real nice.. I may show you
my sweet side.

2-Girl calls are my fucking favorite.... I love playing with these hot little sluts... Grabbing
a fist full of their soft hair and leading their hungry mouths to your cock.. then parting those
hot little legs and cheeks.. they moan so loud when they feel my strap-on dip into their
virgin asses.. as I thrust my hips forward.. sliding it in deeper.. and deeper..

Oh & if you think you can fuck me with your small pin dick? Think again. I only like thick
long pieces of fuckstick. I won't entertain the idea of giving you a pity fuck either. You and
your pinky-sized clit can go hump a fucking pillow for me. *giggle*

Cum call your kinky slut, Ava.... I'm into anal, oral, blackmail, taboo roleplays, extreme
fantasies, sissies, cucks, and soooo much more! *wink wink*